A hotspring hotel for outdoor activity lovers.
HUB×GATE×STARTLINE
We have a dream for mt. inn.
We want more people to stay healthy and active.
This is our wish for everyone, including visitors, local residents and our staff. We aim to be a hotel where our guests can become heathy and active. We want to create a flow of people from our hotel and rejuvenate the local town. Our staff will certainly work hard to achieve our goal in a healthy and active way.
We will do this through outdoor activities, the resources that Adatara is blessed with. This is why mt. inn was created in this Adatara area which offers lots of attractions throughout the four seasons.
At mt. inn, we aim to become a hotel that serves as the HUB, GATEWAY and STARTING LINE for guests who want to become healthy and active through outdoor activities.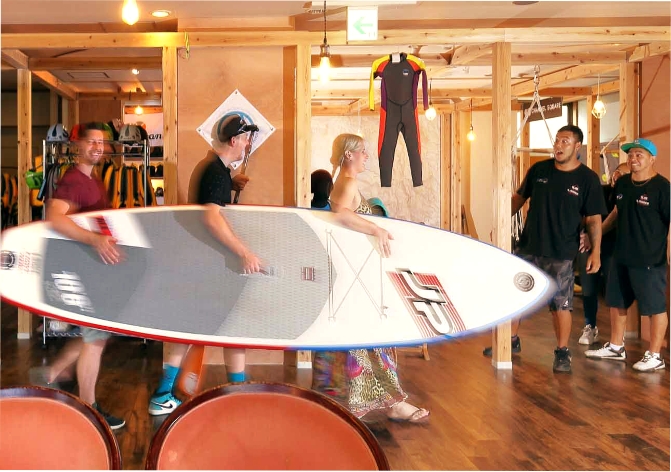 HUB
Where like-minded people come together
mt. inn aims to become a hub where guests from around the world, people in the local community and people who love outdoor activities come together. It is a place where global meets local. It is also a place where men and women of all age groups gather. We have prepared common areas including PUB, a driving simulator room and a guest cooking area where guests can mingle and share their experience of outdoor activities.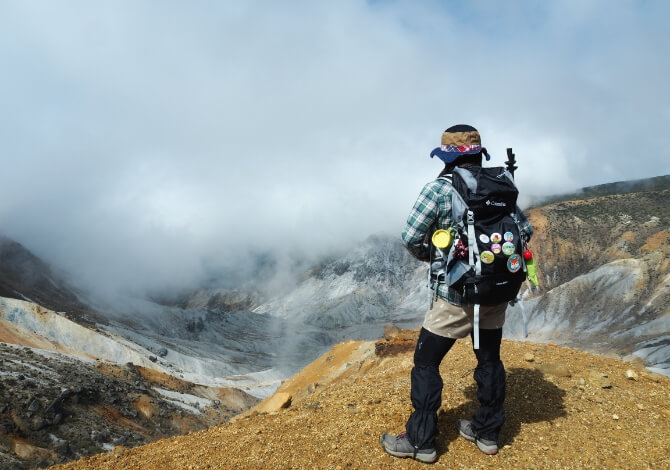 GATE
Gateway
What is the first thing that people worry about when they are going to climb a mountain? There are a number of things depending on the individual, like which mountain trail to use, what mountain gear to bring, who to go climbing with and the list goes on. But one thing that can be said for sure is that you need an opportunity to start doing something. At mt. inn, we want to serve as a gateway that provides opportunities for guests to take on outdoor activities. Our role is to alleviate any anxieties guests may have and give them an opportunity to take the first step. We hope to serve as a gateway for guests to start doing something with their family and friends.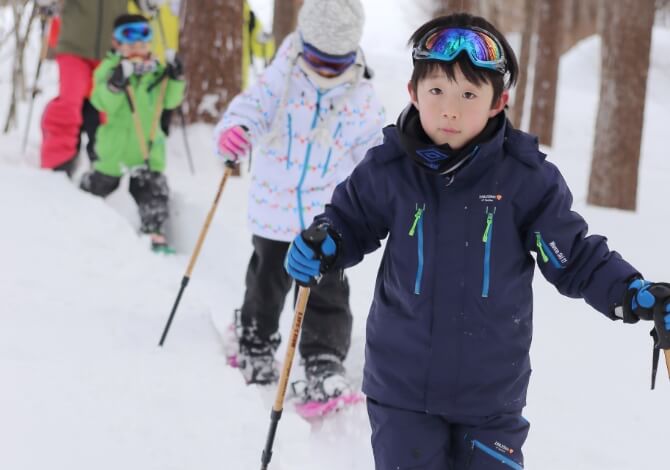 STARTLINE
Starting Line
We provide support to help you get to the starting line. For example, we can help to arrange for mountain guides and trekking pole rental, make suggestions for what foods to bring on your climb, recommend outdoor activities that can be enjoyed as a family, propose team building activities for corporate training and many others. Everyone needs a bit of courage to start doing something new. We give full support to help our guests get off to a good start.